Save 50% off this bundle by using the code 'SUMMERSALE' at checkout!
You will get lifetime access to all these courses:

Scouting and Photographing the Landscape
Learn how to take photos of landscapes as a reference for painting.

Thumbnail Sketching Landscapes
Learn how to create create small compositional sketches from the landscape - in preparation for paintings.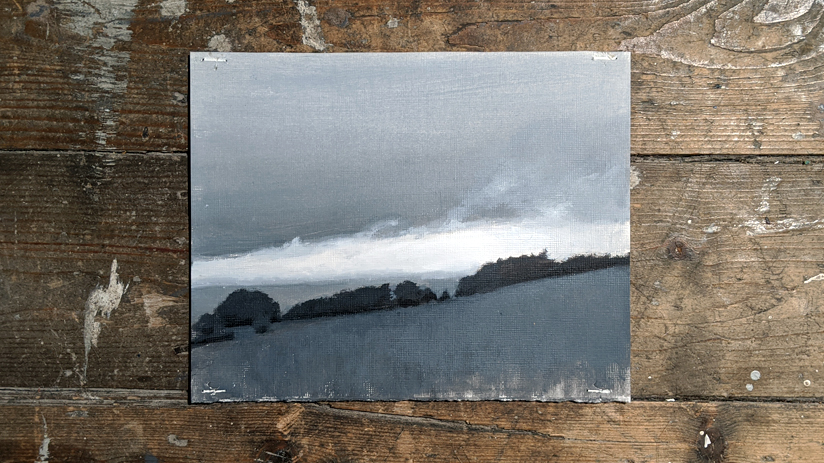 Tonal Landscape Study in Acrylics 
Learn how to create tonal landscape studies in acrylics with the process broken into easy to understand stages.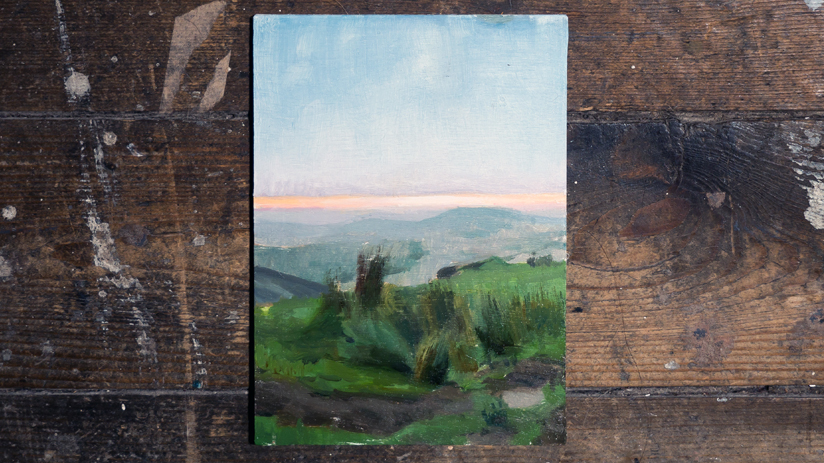 Colour Landscape Study in Oils
Learn how to create an effective colour study from a landscape using oil paint.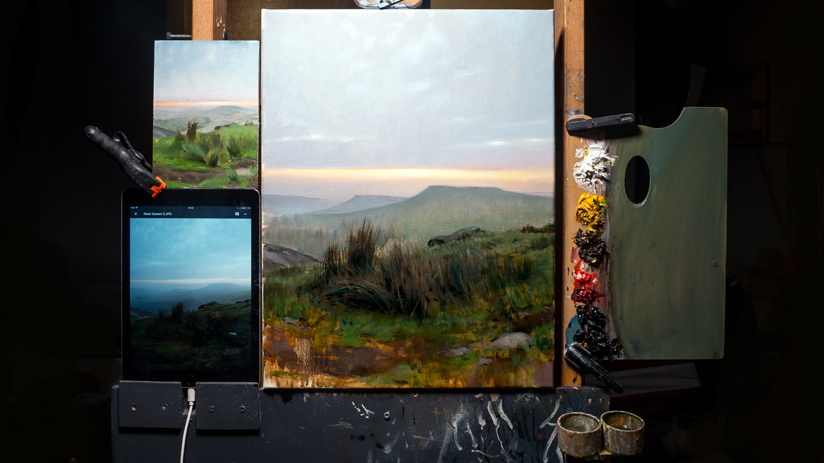 Detailed Landscape Painting in Oils
Learn how to create a detailed and luminous landscape painting in the studio using references and studies.
Extra Support
A great way to get additional support while working through this Portrait Drawing Course is to book in some 1-1 mentorship sessions. You will be able to ask questions directly and I will be able to give you feedback about how to improve your painting.
Sessions are held online via Skype/Zoom/Hangouts so you can get support from anywhere in the world.
Check your inbox to confirm your subscription