This course will guide you through the entire process of creating a contemporary still life painting in oils.
The course includes:
6+ hours of fully narrated content
+ Hi-res reference image
+ Supporting documents
Course Trailer
Watch this to see what's included...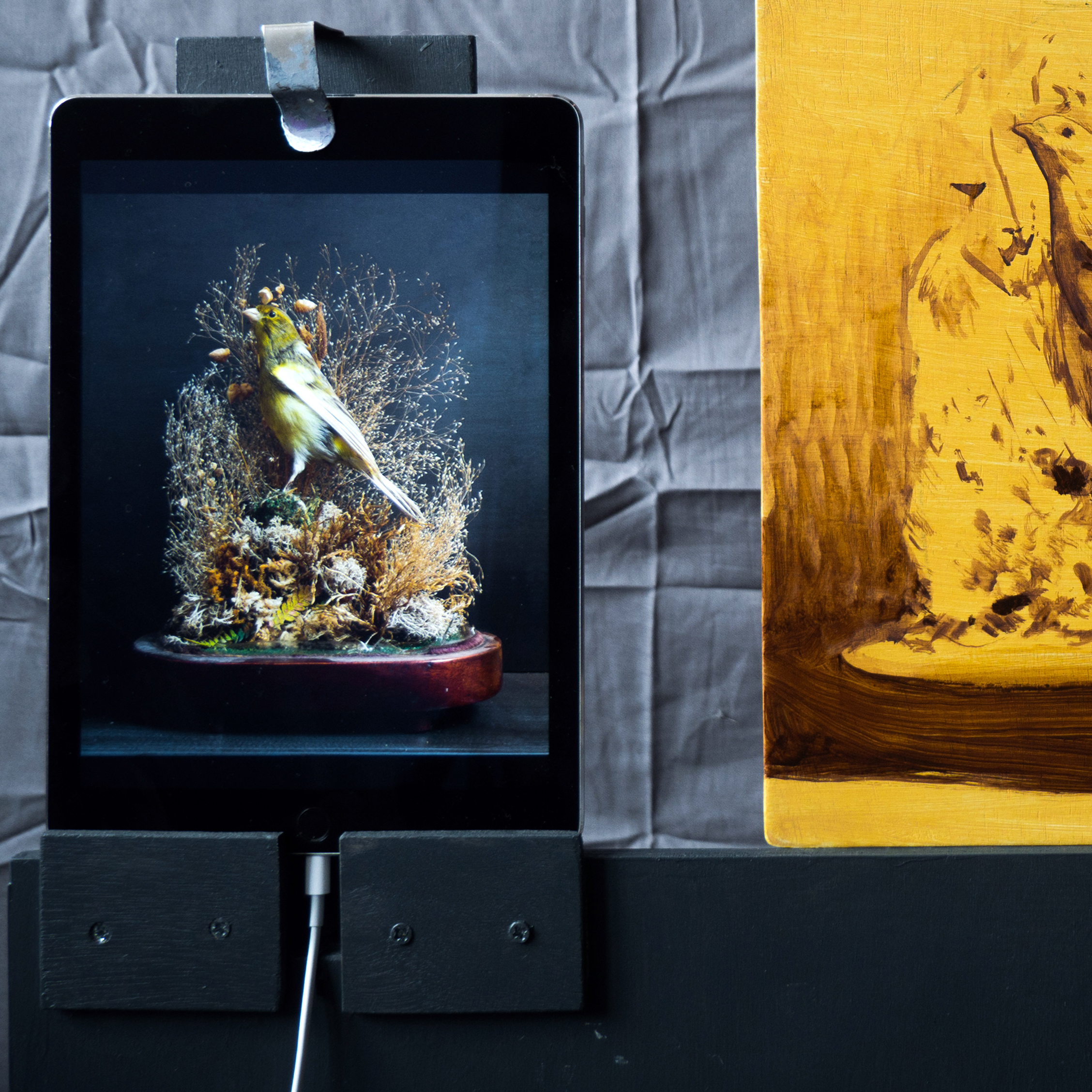 Course Goals
Learn how to transform a reference image or a live set-up into a convincing and compelling still life painting.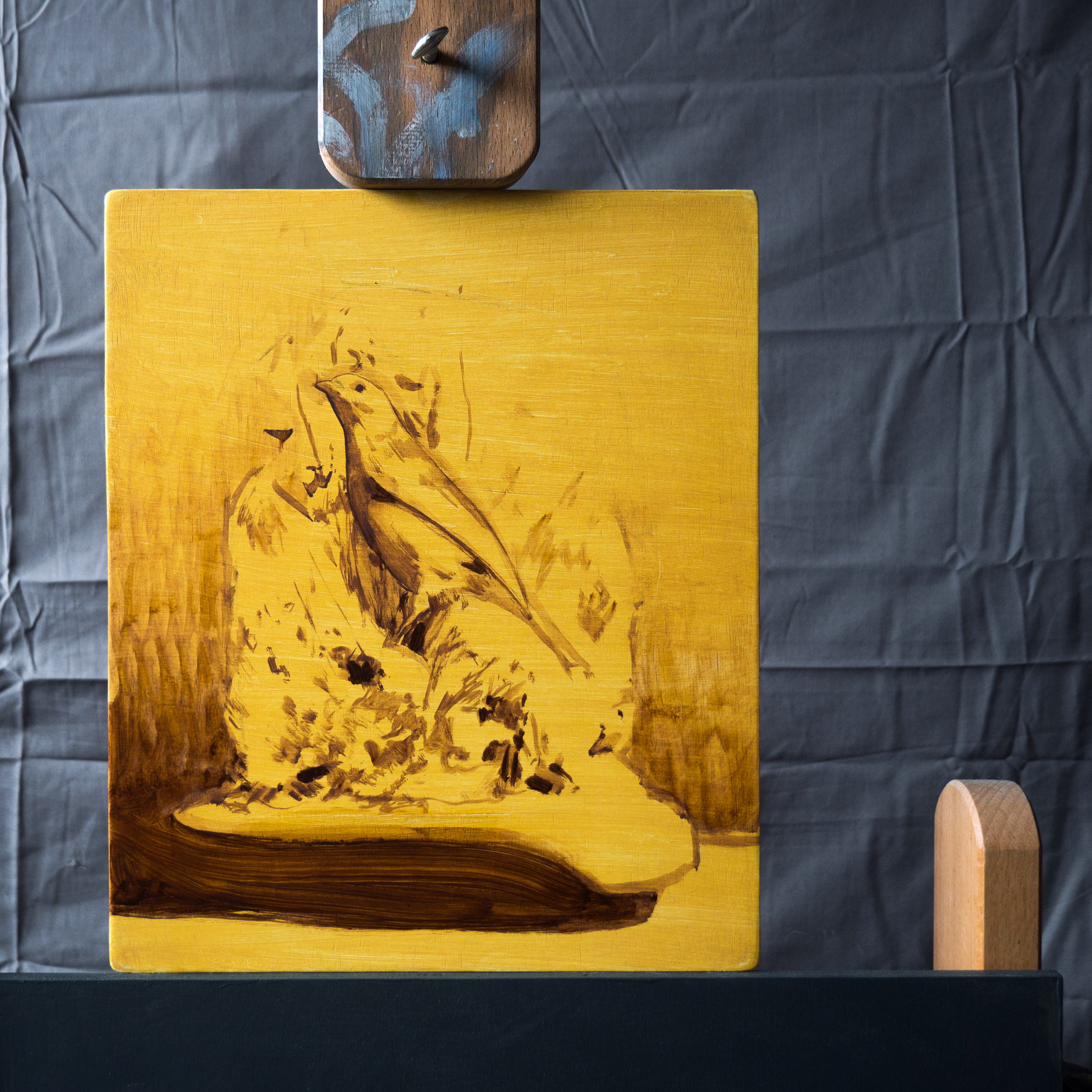 Proportions
You will begin with an underpainting that is easy to adjust - ensuring that your proportions are correct before working in colour.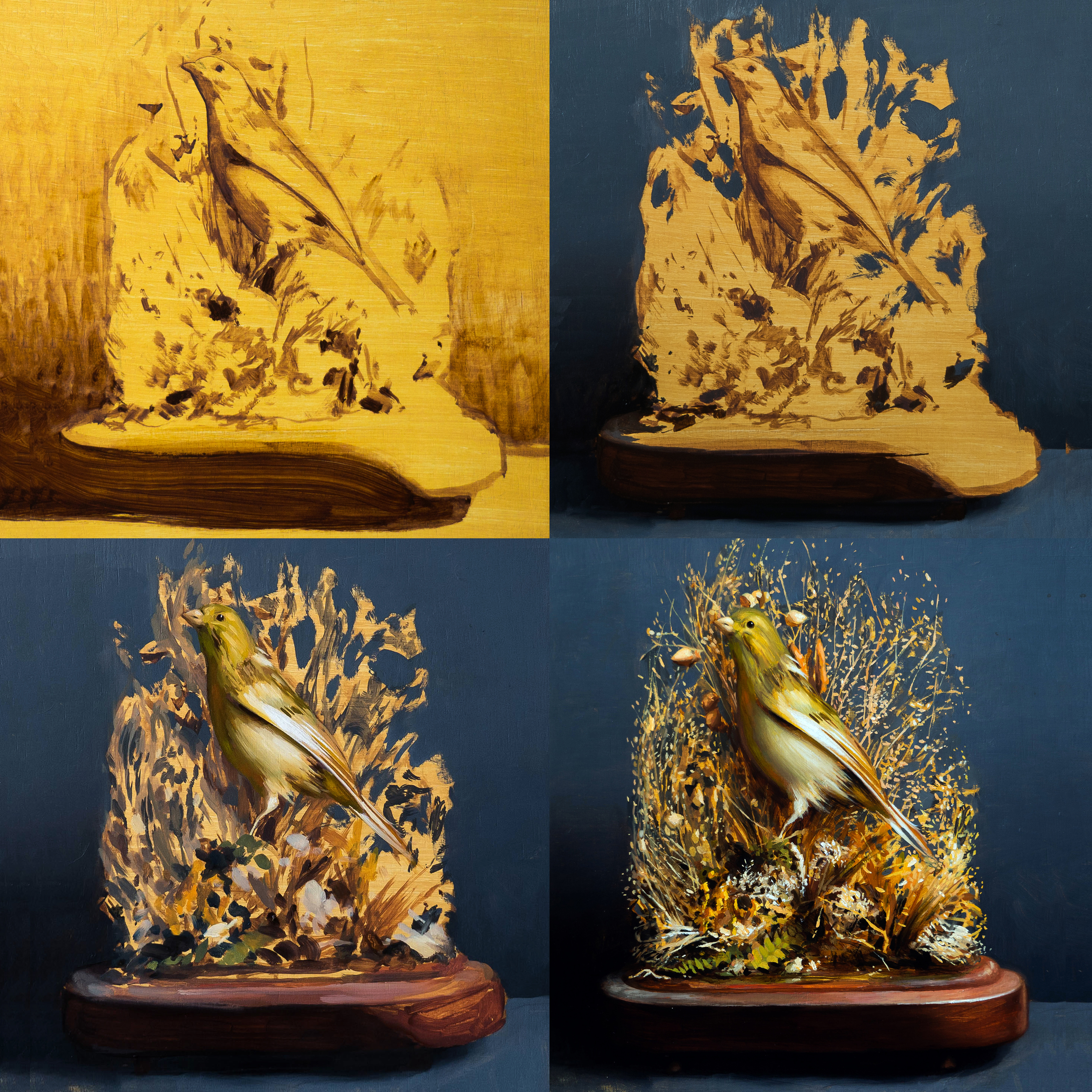 Layering Detail
You will learn a simple and effective method to build your painting - adding detail gradually, so you won't be overwhelmed at any point.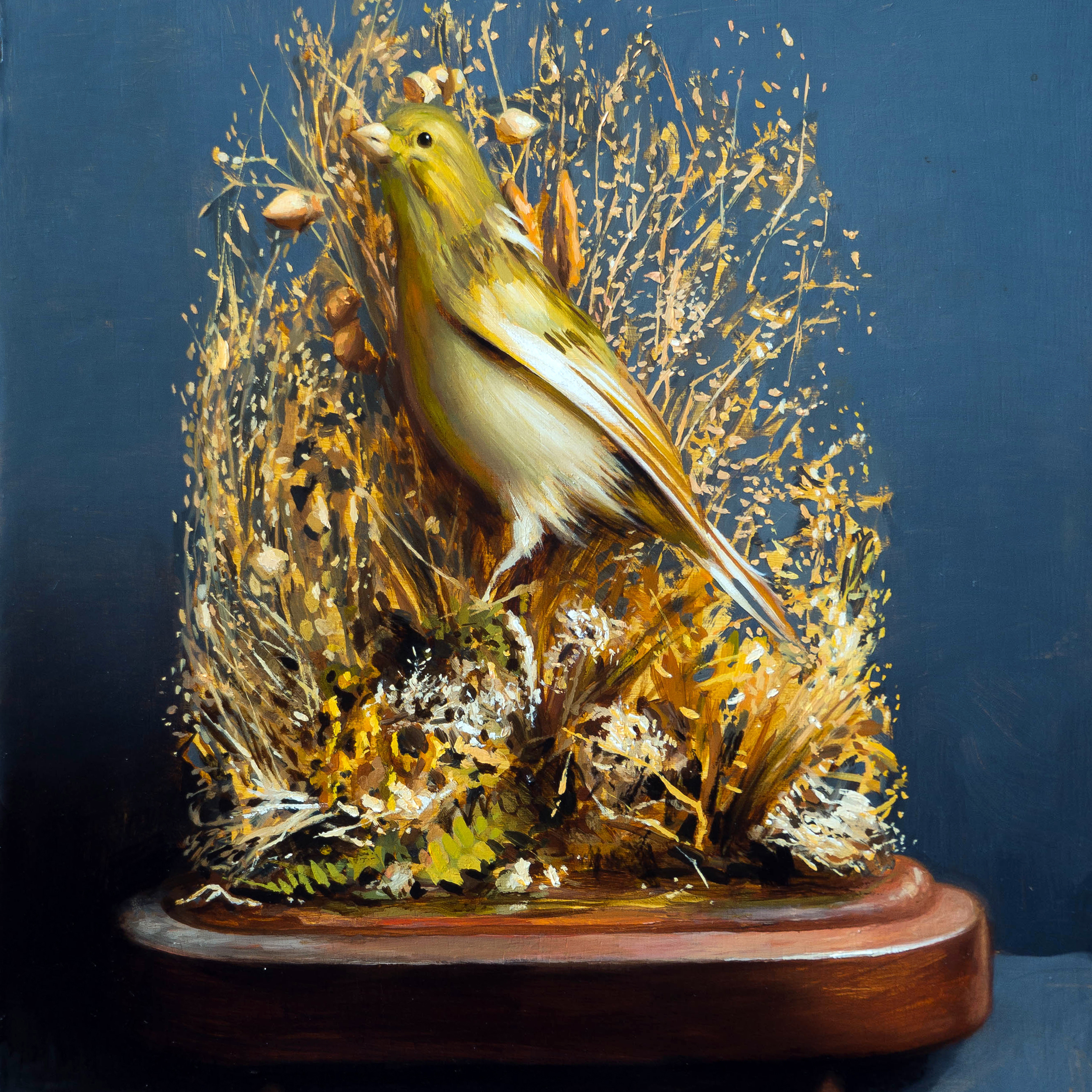 Rendering Forms
You will focus on how to control the relationship between light, shadow and halftone in order to create the illusion of 3D form in your painting.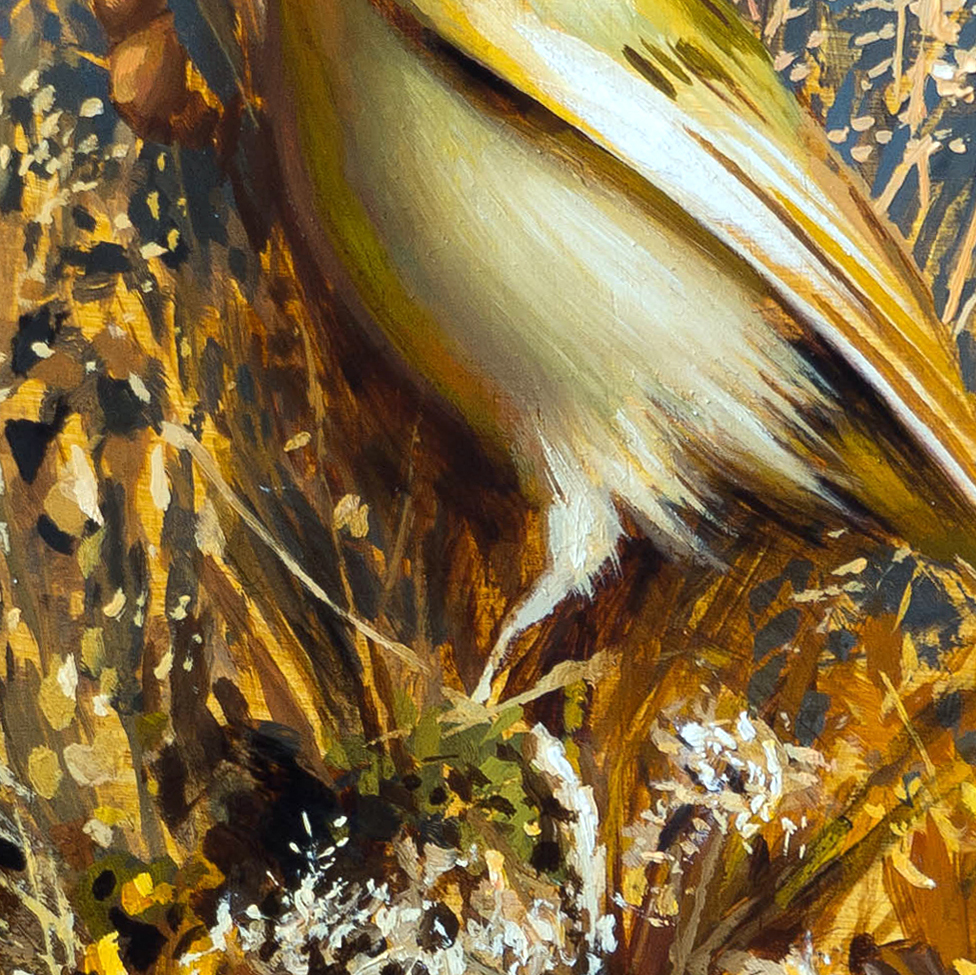 Painting Textures
You will develop a feel for different type of textures and learn how your brushwork, colours and values can be controlled to create different textures.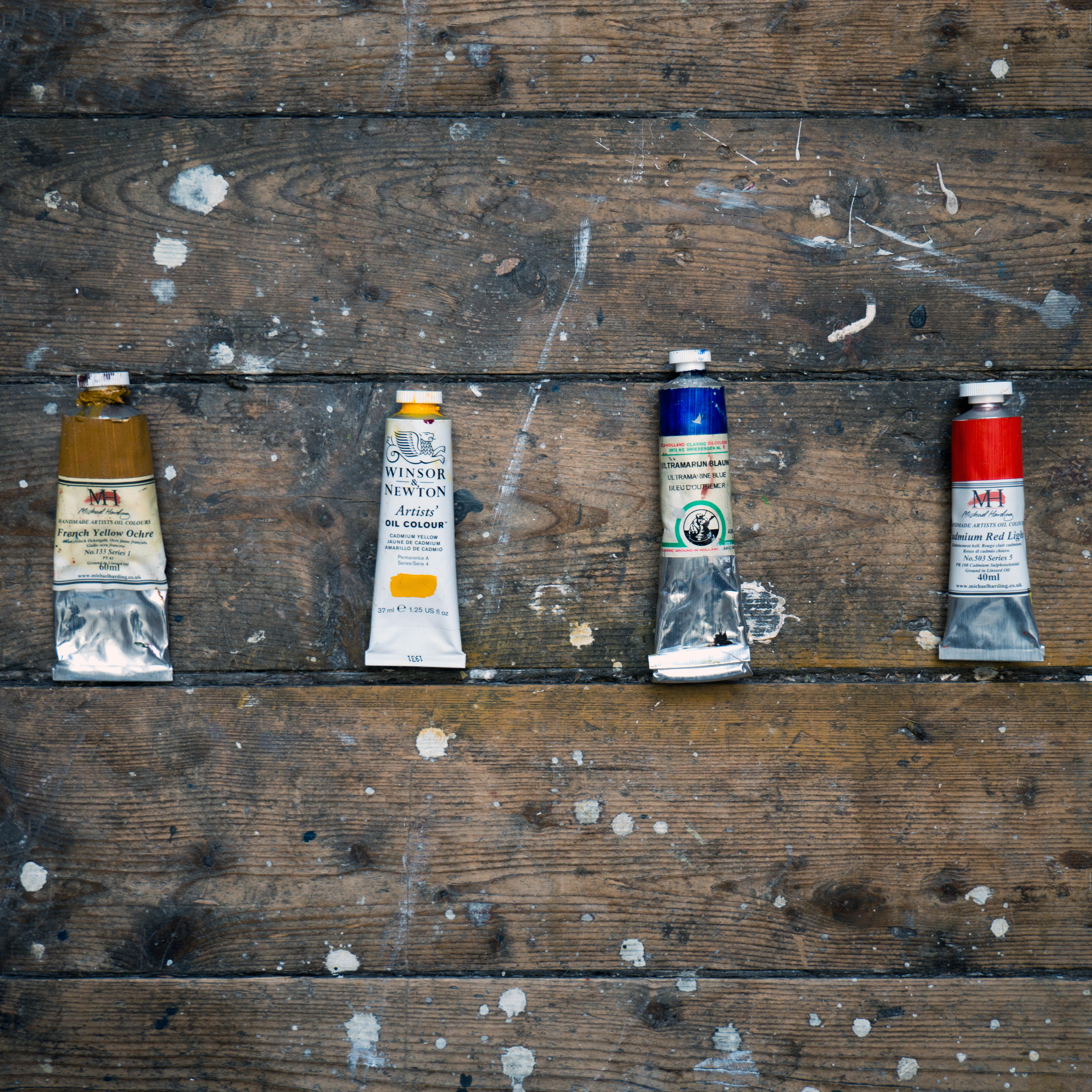 Materials + Equipment
You will learn how to prepare surfaces, select the right type of brush for each stage of the painting, mix mediums and choose the right colours.
Extra Support
A great way to get additional support while working through this Still Life Painting Course is to book in some 1-1 mentorship sessions. You will be able to ask questions directly and I will be able to give you feedback about how to improve your painting.
Sessions are held online via Skype/Zoom/Hangouts so you can get support from anywhere in the world.
Find out more about mentorship.